Campaigners celebrate victory for 'water over gold' after country unaninmously ushers through historic bill to end all forms of metal mining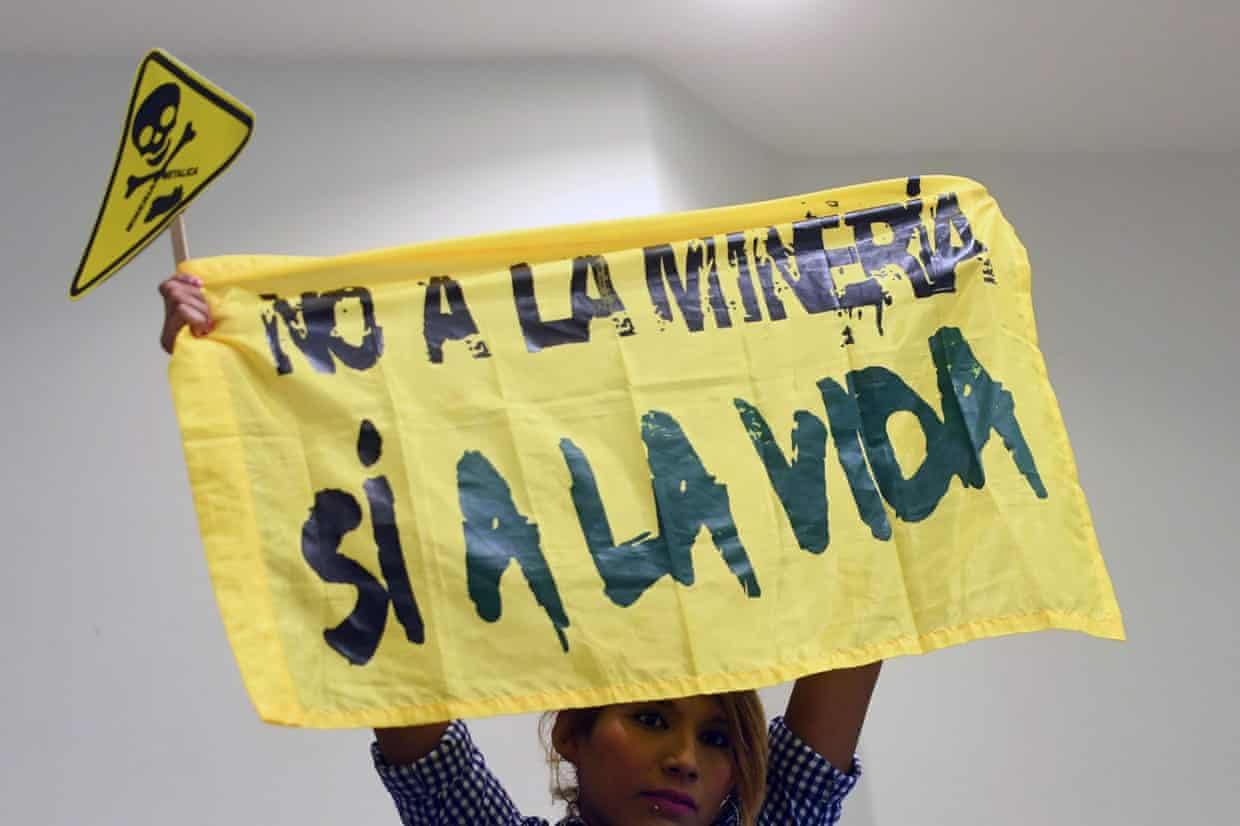 El Salvador has made history after becoming the first country in the world to ban metal mining.
Lawmakers in the water-parched country passed the ban in a unanimous vote on Wednesday, declaring El Salvador a mining-free territory.
The decision followed a long and bitter struggle to protect the Central American country's diminishing water sources from polluting mining projects.
Campaigners holding banners with the now famous "No to mining, yes to life" slogan celebrated inside and outside the legislative assembly in the capital, San Salvador.
"The vote is a victory for communities who, for more than a decade, have relentlessly organised to keep mining companies out of their territories. The prohibition ensures the long-term ecological viability of a country already considered one of the most environmentally vulnerable in the world," said Pedro Cabezas, from International Allies Against Mining in El Salvador.
Read the full story in The Guardian.